Whether it's paper plates, plastic, plastic cups or just paper towels, CODIMA works with many manufacturers all over Europe to distribute in French shopping centers.
These partners allow CODIMA to present a complete range of products in the world of tableware.
Happy Paper (Belgium) manufacturer of paper towels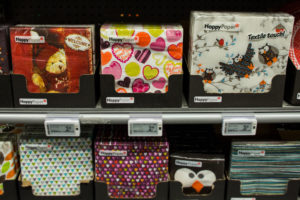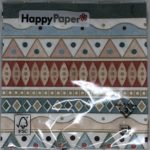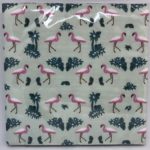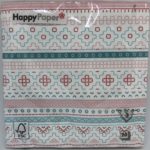 Sabert (Belgium) specialized in high-end or semi-disposable plastic range (short use), gold and silver plating and biodegradable sugar cane pulp tableware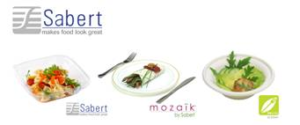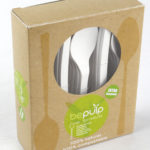 Hosti (Germany) manufacturer of plates, cups and trays cardboard-based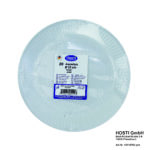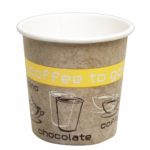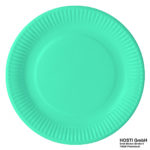 BBS (Italy) taste children and adults (+ licenses) in disposable and melamine, range of single use cooking items, disposable plastic tableware and reusable (dishwasher and microwave)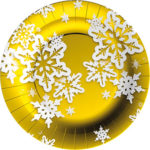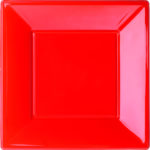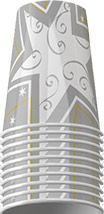 IMI (Italy) manufacturer of white dishware first prize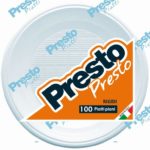 CDN (France) manufacturer of towels in pure cellulose wadding, white and colors (30cm-33cm-38cm, 1 fold, 2 fold, 3 fold + Point-to-point).